The cast of KBS' School 2012 has successfully finished its first script reading.
The entire cast and staff of the new chapter of the famed School series gathered at the KBS headquarters on November 1 to familiarize themselves with each other and to hold their first script reading.
Jang Nara, Choi Daniel, Park Hae Mi and the other veteran actors helped lead the younger actors as they poured their passion and charisma into their lines like the professionals they were.
The younger actors, cast as the students in the drama, including Lee Jong Seok, Ryu Hyoyoung, Kim Woo Bin and others brought their youthful energy and zeal to the reading as they received praise in displaying their individual characters' personalities and merits.
In between, the longtime actors such as Lee Han Wee were seen looking after their juniors and handing out advice, reflecting the already close-knit and positive atmosphere of the drama production.
The first episode of the newly revived series will air on December 3 on KBS.
Bonus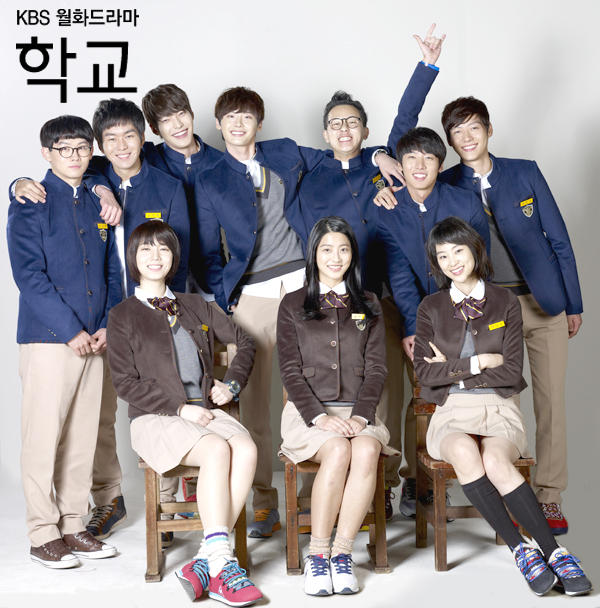 Credit – Soompi